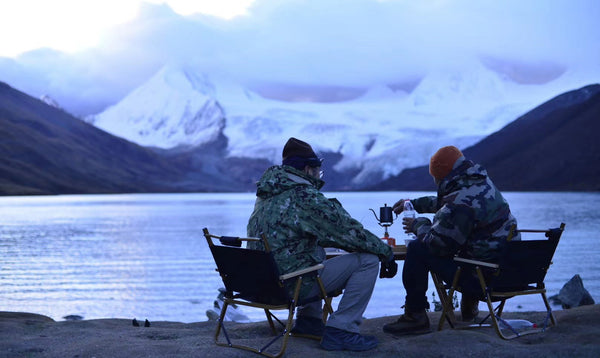 We are a small international team, we love riding motorcycles, whether street or offroad. Well, we are not professional riders but we are technical experts, we know exactly what about mechanics, material science and engineering. 7 years ago, we found most of quality parts are over priced, that's why we decide to make quality parts with reasonable price by our own.
To achieve reasonable price and European standard quanlity, we insist on delivering items from manufacturer directly and items must be made follow our own design and standards. Beside, we don't pay any commercial stuff, since we know all the cost of advertisement will be transfer to customers in the end.
We are real company have office in Calgary, Canada and Shanghai, China. You are welcome to have coffee with us.